[grooni_groovymenu_fullwidth _builder_version="3.27.4″ _i="0″ _address="2.0″][/grooni_groovymenu_fullwidth]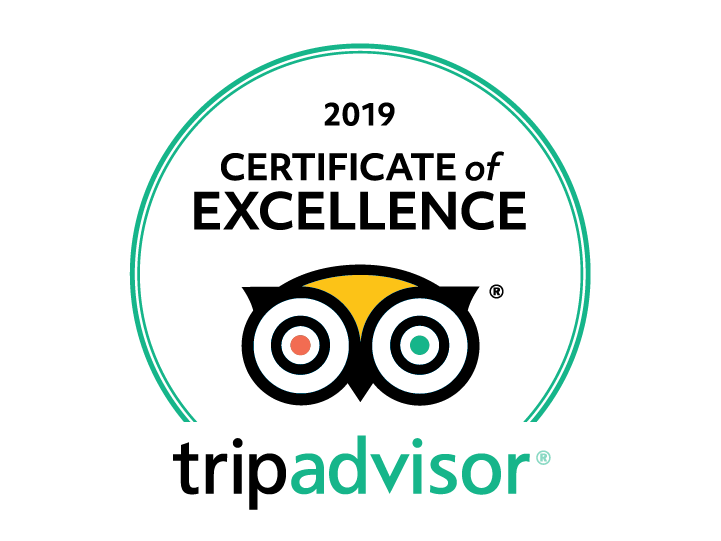 We signed up for a home cooking class because we wanted to take back what we learned. Emmanuelle was a great hostbecause she answers your questions and gives you great advice. We had prepared and cooked stuffed tomatoes Provençal , rice pilaf and strawberry Sorbet. My 14 year old son was kept busy helping to prepare the meal which at the end was delicious. We also got to meet and talk to her teenage son which was cool. I was under the weather that day and she offered to to go to the pharmacy which was very kind of her . The home was very close to a train stop. Overall an excellent experience.
Angelo (Chicago)

My husband and I thoroughly enjoyed our French cooking class at the home of chef Emmanuelle! In advance of the class, we'd decided to cook Beef Bourguignon, Cheese Soufflé and Crème Brule -French classics! We met Emmanuelle in the morning and after a quick jaunt to her local bakery we enjoyed café and croissants in her kitchen while getting to know one another. Then we got to work preparing each of the dishes. As my husband and I both like to cook, much of it was familiar however we learned some whisking techniques, some interesting facts about cooking and food ingredients and also a secret ingredient to add to the beef bourguignon at the end! Once our meal was prepared, we sat down together to enjoy the fruits of our labour along with some wine. Excellent! We loved the cooking and hearing about life in Paris for Emmanuelle and her family….this personal experience added to our vacation as we learned a little bit about the people living in this most beautiful city!

I was lucky to learn about Isa and her business during the SIAL food show. My family was joining me for a week of vacation and a culinary class sounded like an excellent way to spend a day. Isa sent me several options and we ended up choosing to spend time in a French household learning to make Beef Bourguignon and Creme Brûlée.
Dominique, our hostess turned out to be a lovely lady, charming hostess and excellent teacher living in a beautiful Paris apartment. We spent the morning learning to make the classic French stew and dessert, then enjoyed it during a leisurely lunch with delicious wine at a beautifully set table.
It was truly an unforgettable day! Isa joined us for coffee at the end of the meal and we left feeling that we had made new friends.
I highly recommend Paris A Dream and look forward to our next adventure when we visit Paris again! 
Pam ( Texas – USA)


We went with Paris A Dream to learn and experience the French style home cooking with chef Emmanuelle. It was wonderful – We liked the recipe very much & ended up shopping for the same spices while we were still in Paris so we can recreate the same dish at home! Highly recommended!
Kyoko (Canada)


This Macaron baking class was a perfect afternoon activity in Paris with our kids, ages 13 and 9. Jenni, our host, was actually American born and so language was no issue, and couldn't have been more friendly or accommodating or helpful. The recipes were simple but engaging for the kids and for my wife and me as well, and it was just a fun thing to do while on a trip. The shop and kitchen were clean and modern and comfortable. Also, the neighborhood that the shop is in (Montmartre) is fun to walk around either before or after your class. I highly recommend this class as a fun family activity.
Kyoko (Canada)


Fantastic French Baking Class for Kids.
We had such a wonderful time baking with Jennifer. We were three families with 8 kids between us – ages 4-12. The kids had a blast creating their own eclairs, gougeres and choucettes. Jennifer made the experience super fun and stress free for all. She is knowledgeable about French baking and really knows how to engage with kids at their level. 
We booked the class with Isabelle at Paris a Dream – she was extremely responsive and flexible with helping us find a booking time that suited our schedules. 
We would highly recommend this experience to anyone looking for a unique and enjoyable activity for their kids. 
Kyoko (Canada)


Can a child make eclairs? Yes, they can with chef Jenny. The 
class
 was well organized, fun and just the right amount of time for a child. My daughter had the best time making and eating her dessert! We would do the 
class
 again.
We all love Baking and especially Pastry. You want to learn some French recipes or improve your style ? This class is for you .Your chef is Jennifer Lepoutre : co-author of Good Without Gluten, she has also taught and helped develop pastry classes for La Cuisine Paris cooking school. Graduate of The Cambridge School of Culinary Arts in Cambridge, Massachusetts. Originally from Ohio, USA, She lives in Paris with her husband and daughter.she is graduated.
Option : gluten free on request.
From 60€ per person ( group of 8 people )